What is Cloud Computing?
"Cloud Computing" is a class of network-based computing that takes place over the Internet, which is used to store and access data & programs over the internet through a collection of integrated and networked hardware, software and Internet infrastructure. Data and Services are hosted on remote infrastructure. Major benefits of cloud computing are that these Cloud platforms provide convenient, on-demand network access to a shared pool of configurable computing resources (servers, storage, networks, applications, services), which can be rapidly provisioned and released with minimal management effort or Cloud Service provider interaction.
These Cloud Computing platforms hide underlying infrastructure details and complexities from users and applications by providing simple graphical interface or API (Applications Programming Interface).
Advantages of cloud computing are; fast Implementation, rapid scalability, high availability, access anywhere, pay as used & on demand, maintenance free, advanced security & reliability, low cost software, resource pooling. And most importantly, it also offers significant savings on local IT resources by enabling cloud services to be used without any understanding of the cloud infrastructure - put data on the cloud platform instead of own desktop PCs and/or own servers and put applications on cloud and use servers within the cloud to do data processing and manipulations.
Cloud computing architecture comprises two main components, front-end and the back-end.
The part which is visible to the end-user is called the front-end. This comprises the desktop or any other end-user device (mobile phone, I-pad etc.), browser and network.
The remaining part of the cloud computing architecture is hidden behind the network that comprises various applications, software, computers and data storage devices.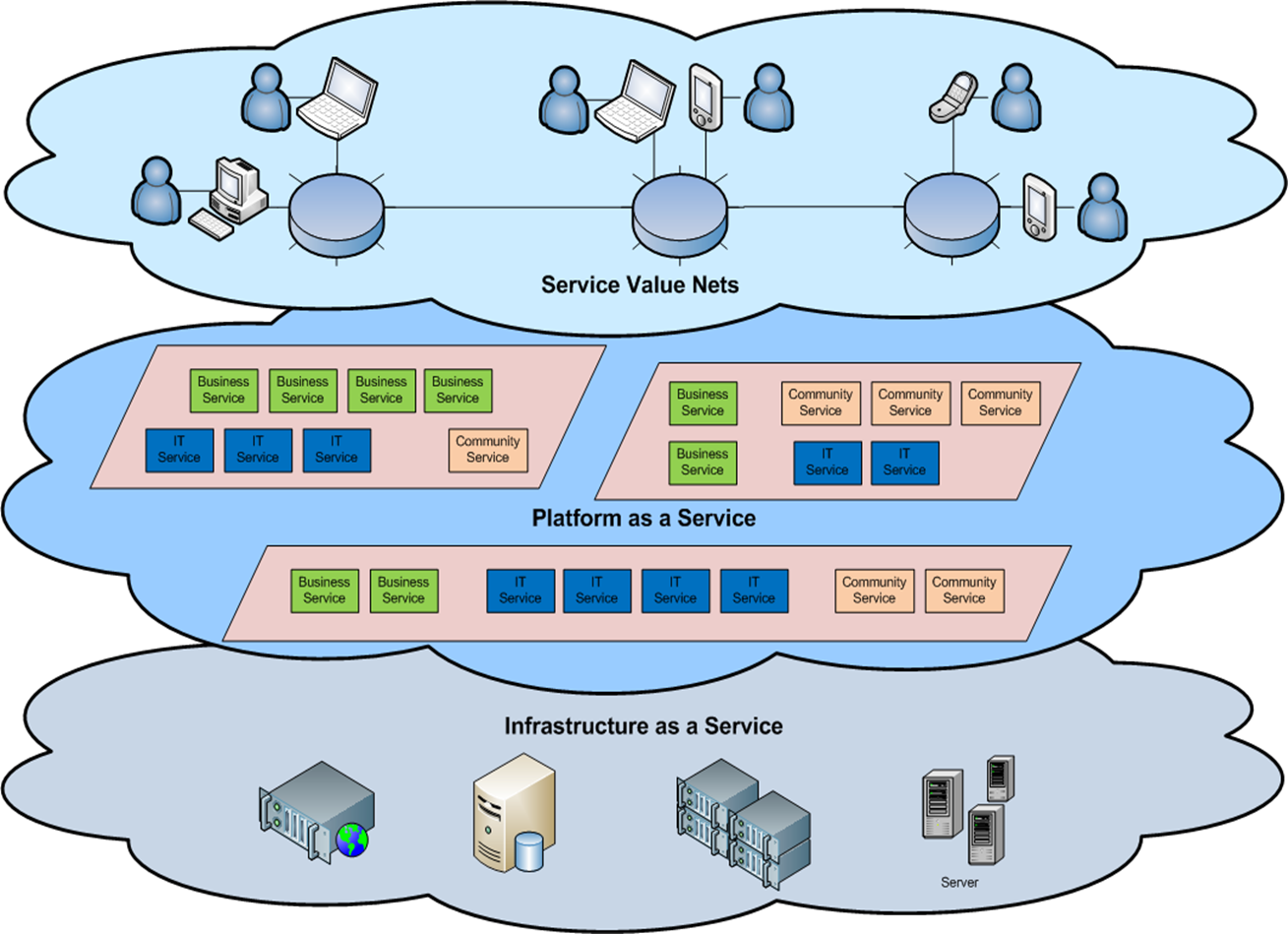 There are four primary cloud deployment models:
- Public Cloud
- Private Cloud
- Community Cloud
- Hybrid Cloud
Cloud Computing services have been distributed into three broad categories: infrastructure as a service (IaaS), platform as a service (PaaS) and software as a service (Saas).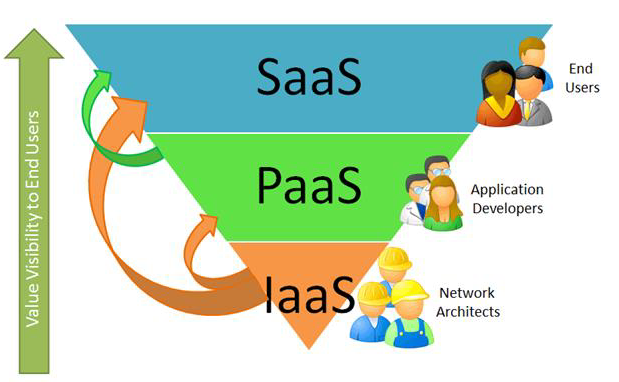 Popular Cloud Computing Applications are Google App-Engine, Windows Azure and Amazon EC2 & S3.
Google Cloud Platform (GCP) differs from other cloud providers in a variety of ways like Environmentally friendly, Global network, Google-grade security, Billing by the second. It provides plethora of analytical services for Big Data Analytics. Its Data Analytics product is a fast, highly scalable, cost-effective, and fully managed cloud enterprise data warehouse for analytics, with built-in advanced machine learning engine supporting batch and real-time data processing along with stunning visual analytics. GCP Big Data Analytics solutions are serverless, removing the complexity of building and maintaining data analytics system to accelerate time-to-insight.
Google Cloud Platform is used in a wide variety of environments, all the way from startups to global enterprises. This GCP Data Engineer training in Pune, is a specialization course designed to thoroughly understand the google cloud platform architecture and help prepare the learner to implement solutions using Google Cloud Platform in any of these types of environments.
This Google Cloud Training in Pune provides learners with an introduction to cloud computing, designing and building data processing systems on Google Cloud Platform through a combination of presentations, demos, and hand-on lab sessions. This GCP Professional Data Engineer course in Pune covers structured, unstructured, and streaming data, building end-to-end data pipelines, analyzing data and carry out machine learning.
This is one of the best Cloud Computing Courses in Pune that helps you prepare for your GCP certification and level as a Google Professional Data Engineer.
Syllabus of this Google Cloud Computing Course named as GCP Professional Data Engineer course in Pune covers followings;
Google Cloud Platform Fundamentals
Design and build data processing systems on Google Cloud Platform
Leverage unstructured data using Spark and ML APIs on Cloud Dataproc
Process batch and streaming data by implementing autoscaling data pipelines on Cloud Dataflow
Derive business insights from extremely large datasets using Google BigQuery
Train, evaluate and predict using machine learning models using Tensorflow and Cloud ML
Enable instant insights from streaming data
Cloud computing examples
Our Google Cloud Computing Classes in Pune are intended for developers who are responsible for:
Extracting, Loading, Transforming, cleaning, and validating data for use in analytics
Designing pipelines and architectures for data processing
Creating and maintaining machine learning and statistical models
Querying datasets, visualizing query results and creating reports
These Cloud Computing Classes are also intended for Data Scientists, Data Analysts, Business Analysts and IT decision makers those who want to evaluate Google Cloud Platform for use by Data Scientists. Those who are pursuing Data Scientist course in Pune also consider learning google cloud computing courses in Pune, which will help them in data extraction, loading, transforming, cleansing and validating data for analytics using machine learning and deep learning.
Learners will need a Google Account (a Gmail account) and will be required to sign up for a Google Cloud Platform free trial account for a limited period.
During coverage of the relevant topics in each class, necessary Google cloud computing interview questions will also be discussed along with possible google cloud computing certification questions and answers.
The Learner should have knowledge over any of the followings. It's good to have at least 1-year of experience.
A common query language such as SQL
Extract, transform, load activities
Data modeling
Machine learning and/or statistics
Programming in Python
If you are looking for the best cloud computing institute in Pune, cloud computing courses fees and cloud computing certification fees in Pune, visit any of the MARSIAN training centres in Pune and avail free counselling. You may attend our demo class to explore more.
This Google Cloud Computing Training in Pune is a great way to familiarize the learner with various components of Google Cloud Platform. Extensive hands-on experience will help in demonstrating necessary skills to leverage Google Cloud technology and get certified.